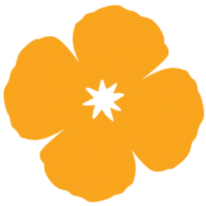 CalHOPE

Through

CalMHSA

In partnership with the California Department of Health Care Services (DHCS), CalMHSA has awarded $33 million to 21 community organizations and health providers to implement the CalHOPE Support Program (CHSP), which provides in-person and virtual outreach and non-clinical support services to Californians, with agencies located from Butte County to San Diego. The CHSP relies on a Peer workforce to reach California's diverse ethnic, racial, immigrant, and LGBTQ+ communities — with a focus on individual, family, and group counseling, as well as providing referrals to resources and clinical services.
If You Need Help
CalHOPE Connect is available for individuals seeking safe, secure, emotional support. Anyone can chat with a real person via text seven days a week from 8 a.m. – midnight.
CalHOPE CONNECT CHAT APP
Access our Resource Directory to search for specific services by region.
Resource Directory